Cutting edge technology, conservation, reducing
costs & incredible customer service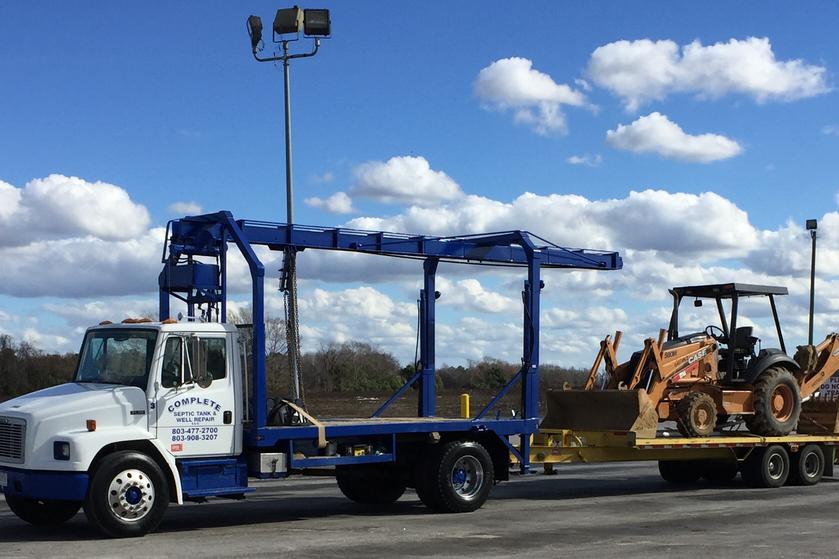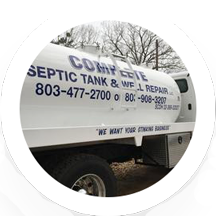 Install the
Right Septic System
for Your Home or Business
We specialize in pump-outs, installation, and repairs for septic tank systems for residential and commercial clients. We provide grease trap pump-outs for restaurants and cafes. We also specialize in water well services, such as well installation and repair. We perform septic tank and well inspections and provide Letters of Inspection to home buyers and sellers. Call us today, so we can provide you the service you've been looking for.
Experiencing toilets that won't flush or sewer backing up in the bathtub, gurgling coming from drain pipes? If so, its time to pump out the septic tank. Tired of soggy and bubbling sewage from the septic drain field? It is likely the septic drain lines needs to be replaced. Looking to buy or sell a house?
We perform septic tank and well inspections to provide a letter of inspection.

Testimonials
They are reasonable, they are done within an hour (pumping septic tank), they clean up afterwards, they are very knowledgeable, easy to work with, very courteous and professional, and are very thorough. They will answer any questions that you may have. I would use them again and recommend them to my family. They will be there as soon as you need them - there is no long wait. I have a home in Lugoff, and they drove all the way out to our property to fix our septic tank. They are EXCELLENT.
~ Gerald & Diane B.
Great response time! I called on Monday afternoon and they came on Tues morning. Everyone I spoke to was courteous and friendly. The guys that came were very helpful, willing to answer all my (probably dumb) questions. Their pricing is right in line with other companies. I will definitely call them again.
~ Serena E.
The guys did a great job. They had to dig through 3-4 feet of hard packed clay to get to the septic tank, in 100 degree temps. they were friendly and worked hard. Completely satisfied with the work and price.
~ Matthew W.
They were here on time with a call before showing. They explained everything that job required and accomplished everything in 45 minutes.
~ Craig B.
Very knowledgeable and courteous. Provided quick service and went the extra mile to share additional information regarding septic systems.
~ Chris H.